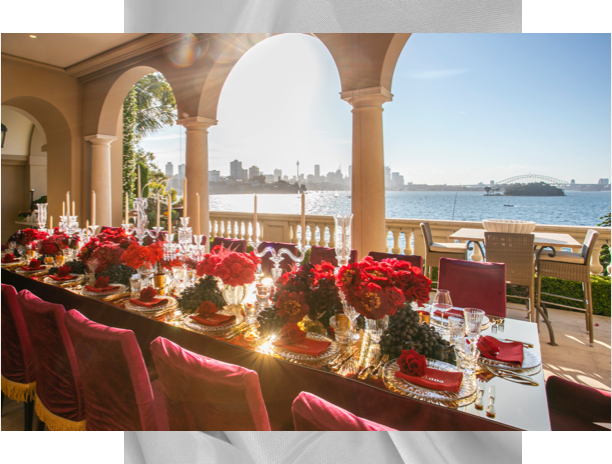 Services
Creating the art
of stylish living
Founded by interior stylist Ben Palmer, P&P Studio is an Interior Styling and Design consultancy business. Offering services across the Residential and Commercial sectors, P&P Studio takes a collaborative and aesthetic approach to its work, irrespective of the scale or magnitude of the project. 
THE INITIAL PHASE
Research & Concept
DETAILS OF THE SCHEME
Design & Development
THE FINAL PRODUCT
Implementation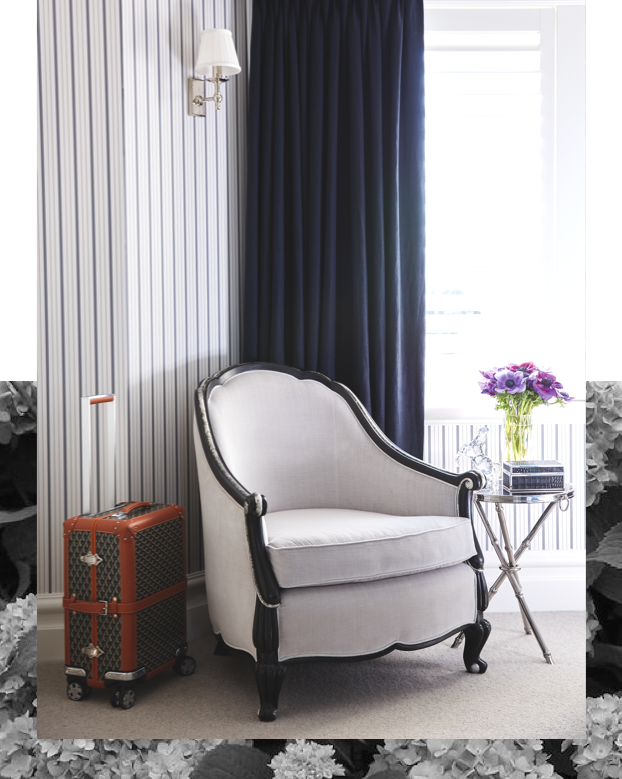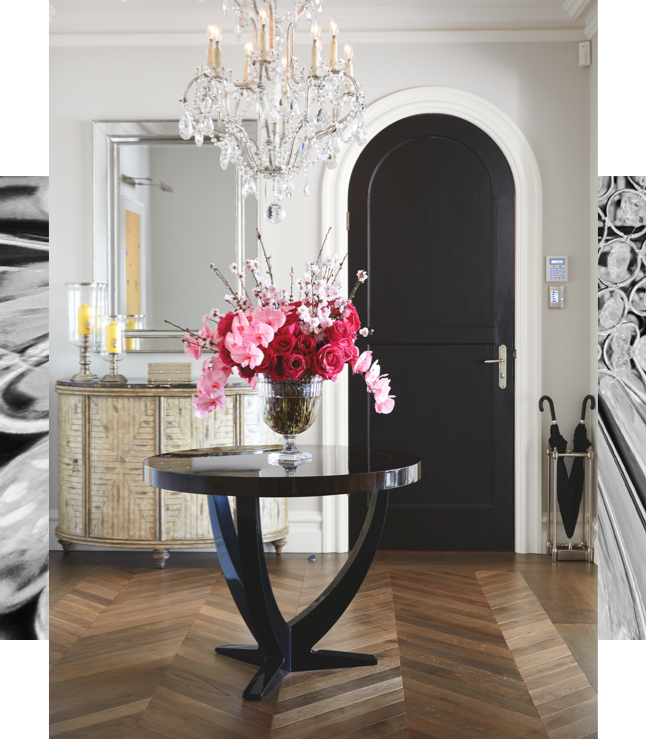 LATEST PROJECTS
Browse our portfolio
Luxury and opulence are at the heart of every project we undertake. Whether a full interior design project, or a smaller home styling brief, we create interior aesthetics to suit every customer and lifestyle with an added touch of luxury always.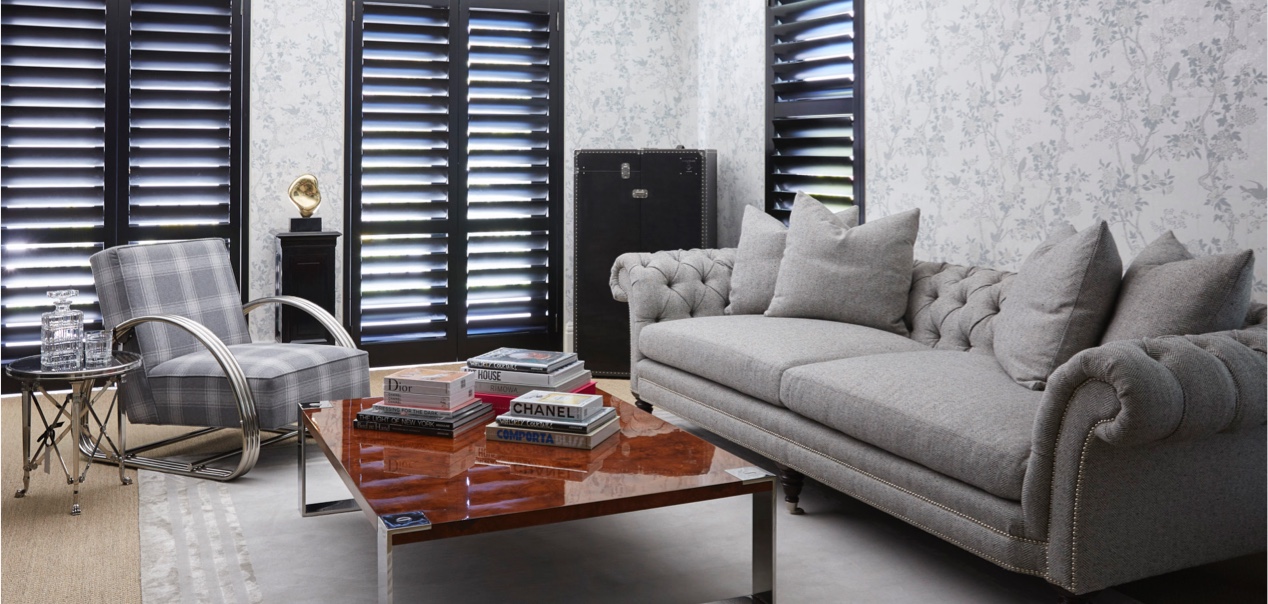 What our clients say
"As an interior designer, I wanted to collaborate with someone who would align with my vision and help bring my ideas to life. Ben has been nothing but pure joy to work with. His attention to detail, ideas, passion and enthusiasm for all things big and small is energising and inspiring. Above all, his humility in treating everyone the same, sets him WAY apart from all the others. I cannot thank Ben enough for all he has done for me, my family, and our home."
What our clients say
"Palmer and Penn is my favourite store in Sydney.  Ben Palmer stocks the most beautiful luxury brands.  Whether I need to update my interiors, splurge on something fabulous, send a gift, Ben is there to assist.  He has helped me source items internationally.  His taste is impeccable – elegant, chic, classic.  Ben is a pleasure to work with.  Palmer and Penn store is such a pleasure to browse and find luxurious brands and products.  Follow up with a visit to the very chic Café sur L'Avenue located in Palmer and Penn."
what our clients say
"Ben and I have worked together on a number of residential projects in various locations such as Mermaid Beach QLD, Point Piper NSW and Toorak VIC. He and the team at Palmer & Penn are an absolute delight to deal with and will go above and beyond to meet client requests and ensure everything runs smoothly, particularly when it comes to transporting high value goods interstate. I could not recommend them more."
Styling videos
P&P Studio - How to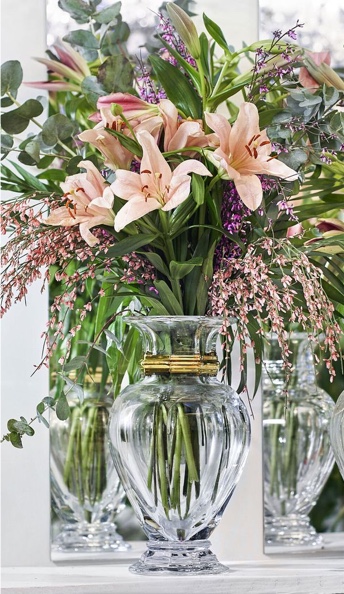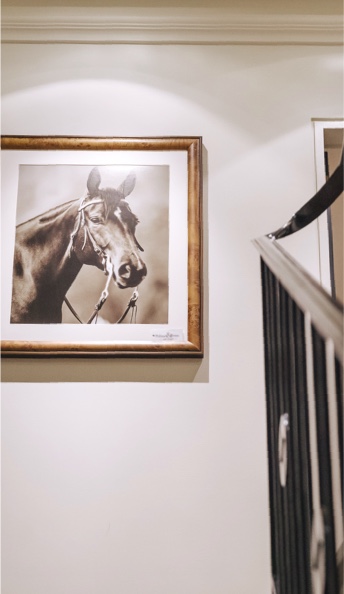 BOOK A CONSULTATION
The Palmer
& Penn Way